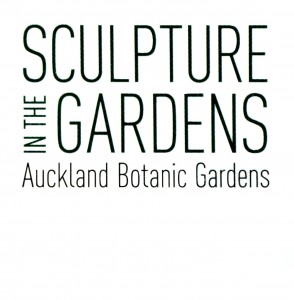 Last week Sculpture in the Gardens announced the artists selected for the 2013/2014 summer show.
I was very pleased to be among the 23 artists that will have their work in the gardens over the period running from 9 November 2013 through to 16 February 2014. This will be the fourth biennial show to be held at the Botanic Gardens and will be the third for which my work has been selected.
The exhibition comprises large-scale, outdoor sculptures placed along a 2km walking trail that passes through the key plant collections at the Manurewa site. Entry is free and this popular event saw over 360,000 visitors passing through the gates during the last show.